The Things We Left Behind (2012-2013)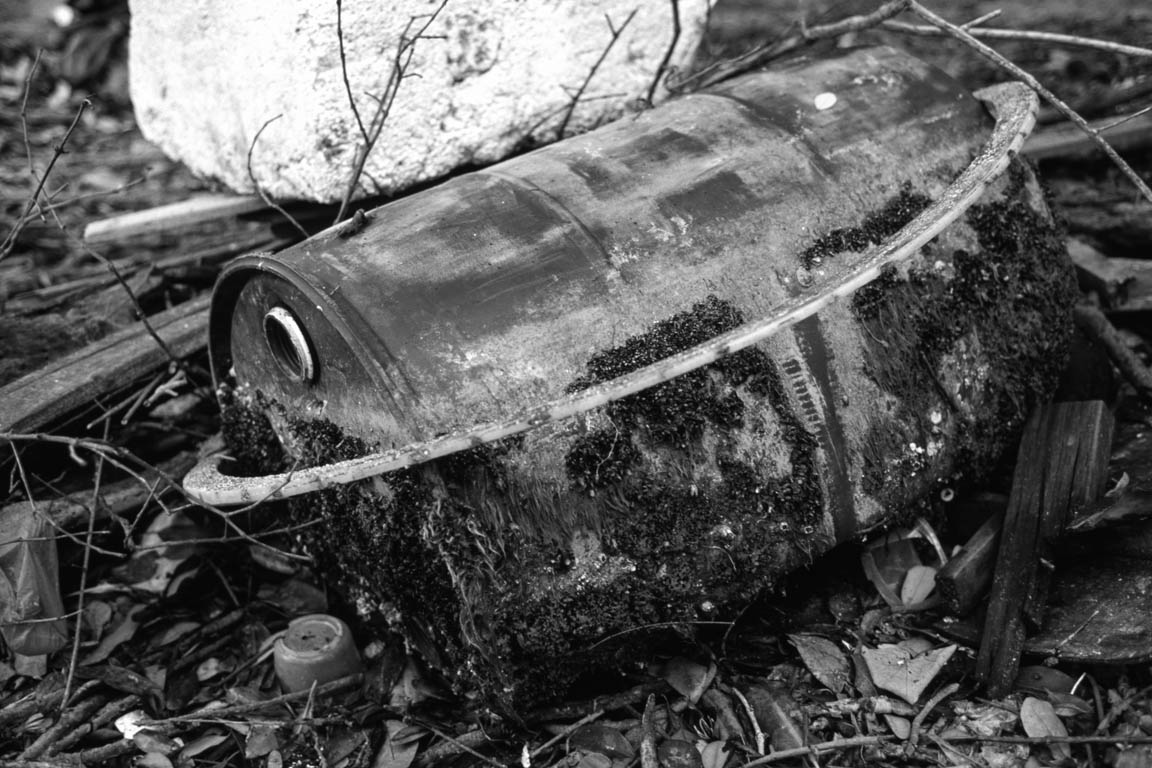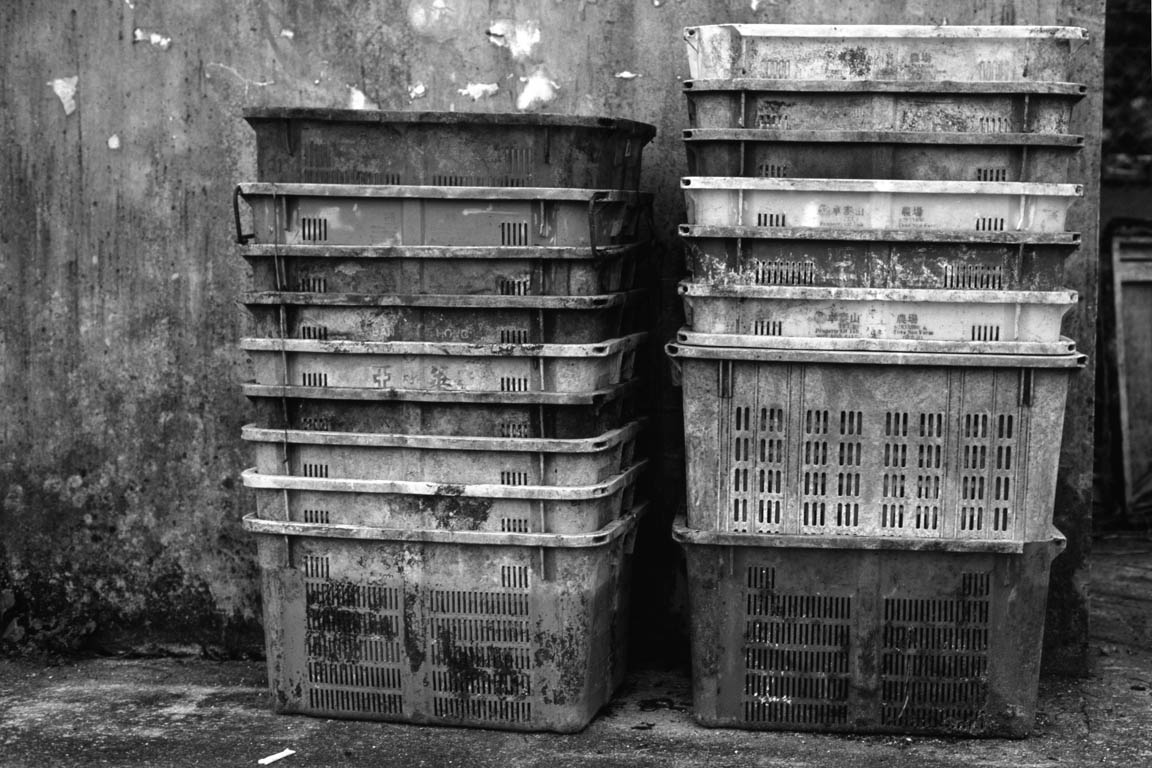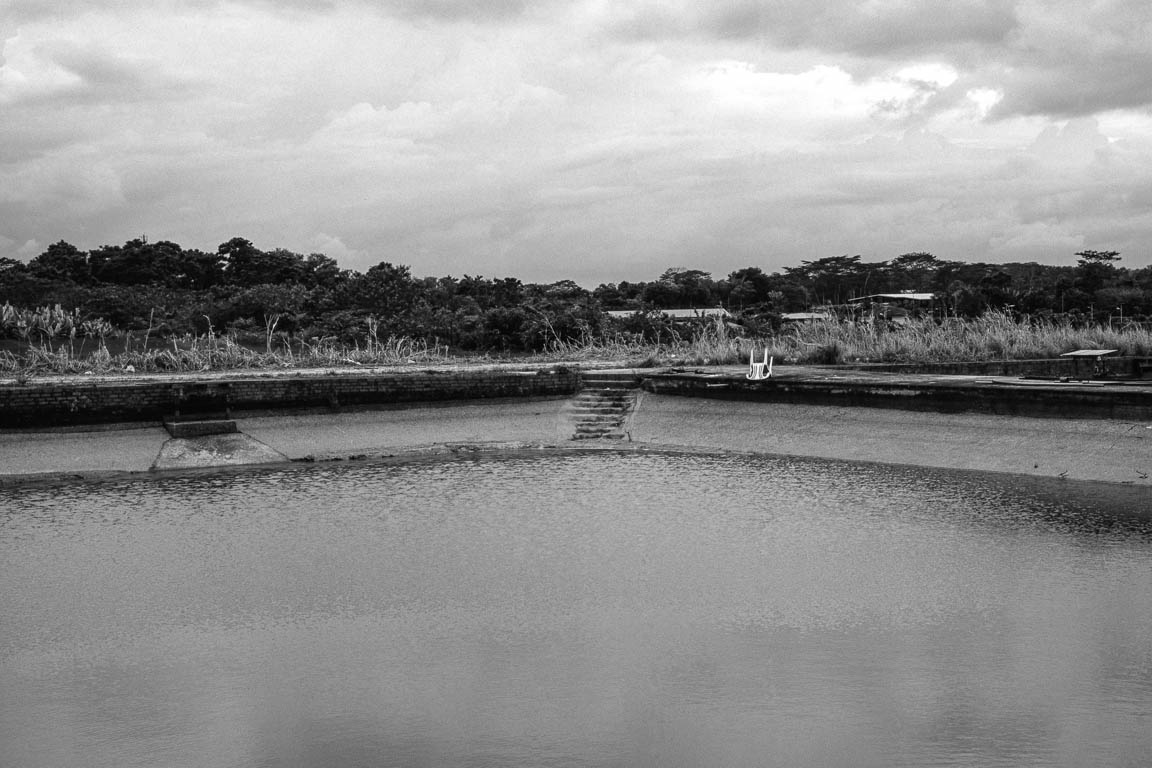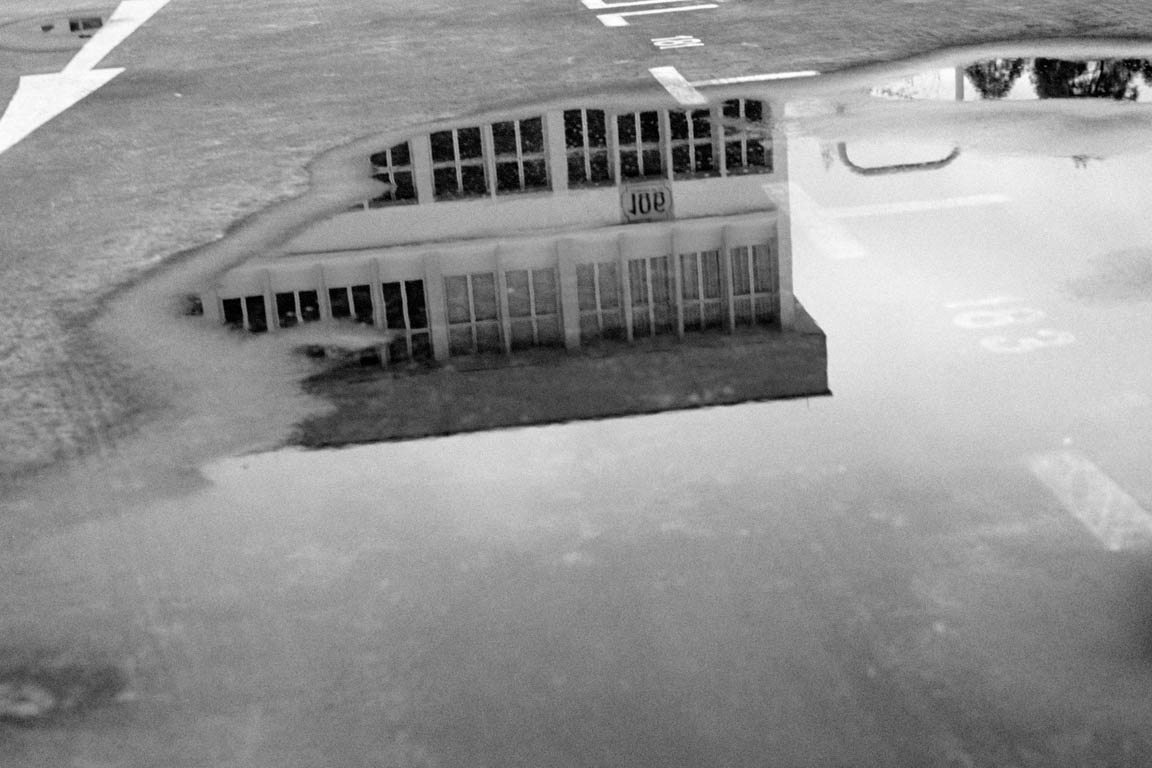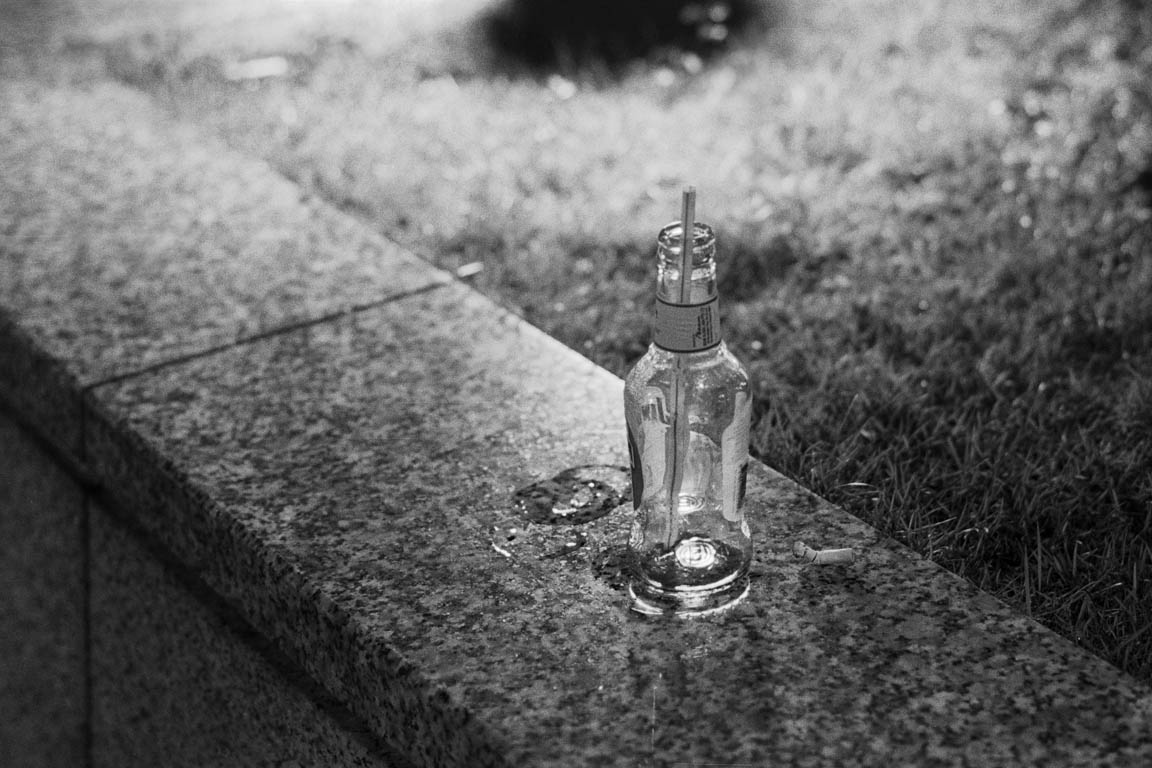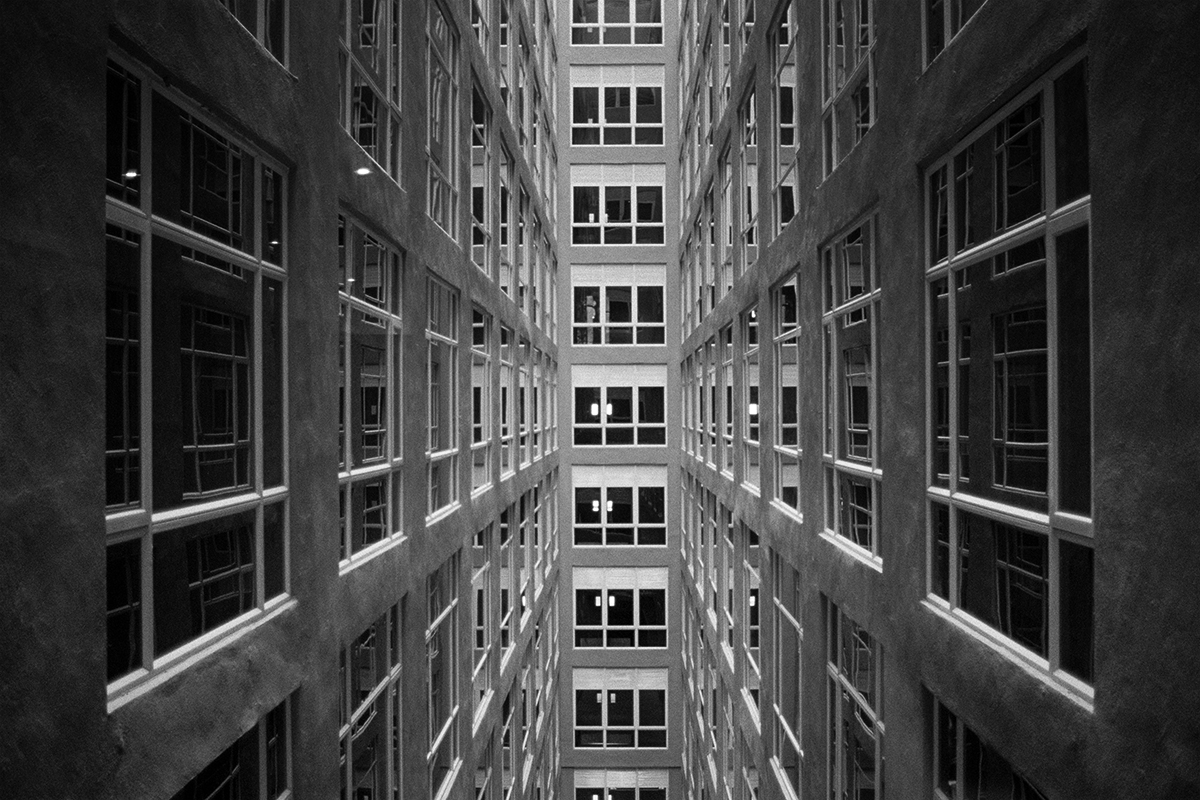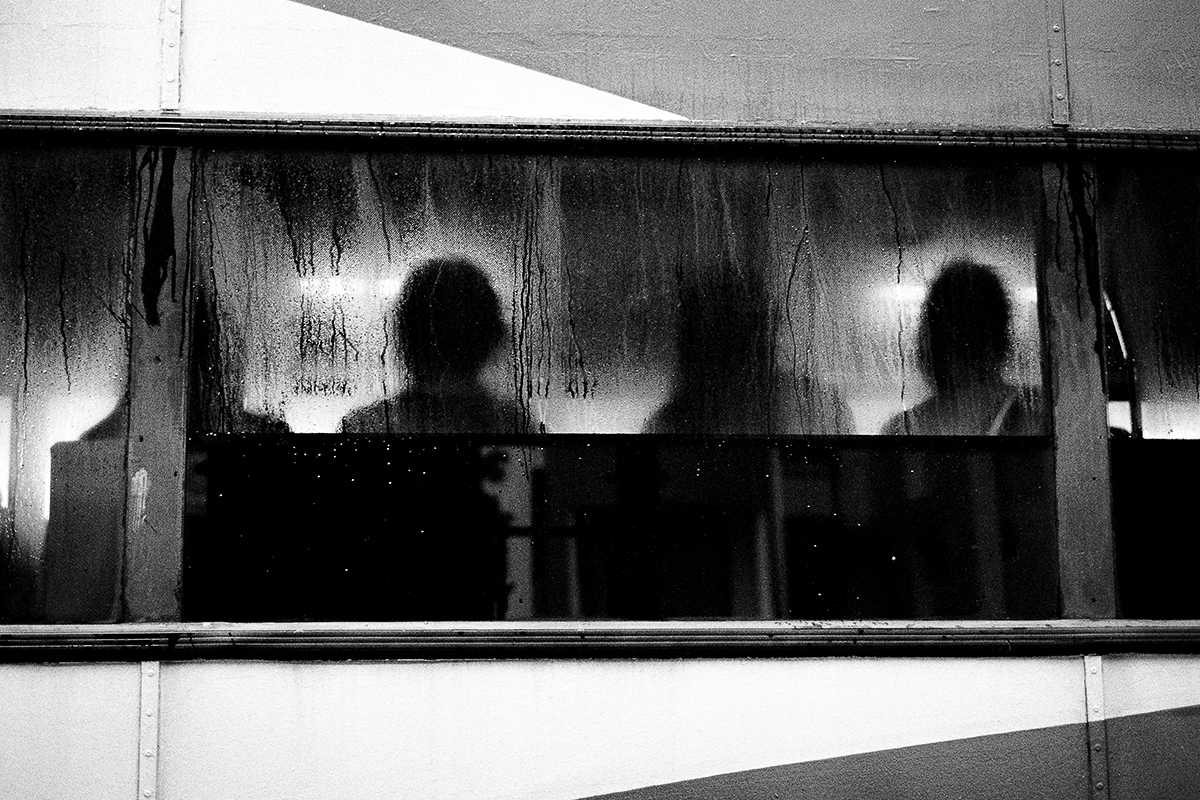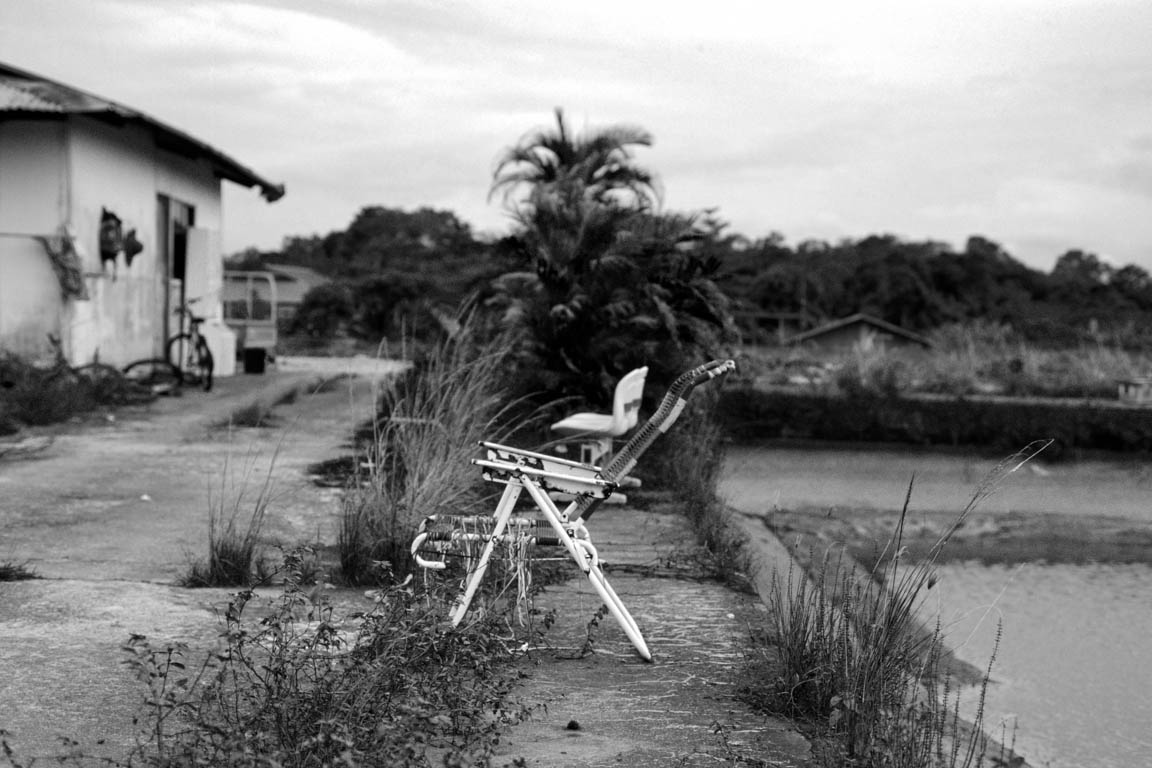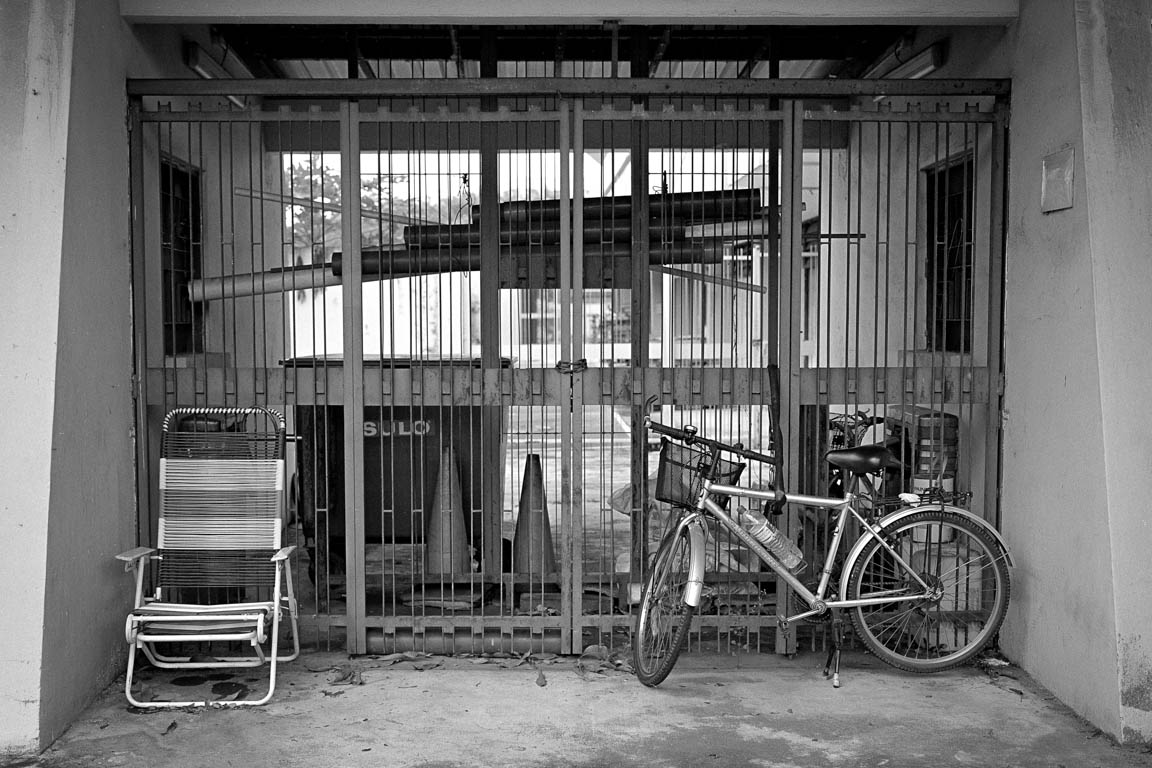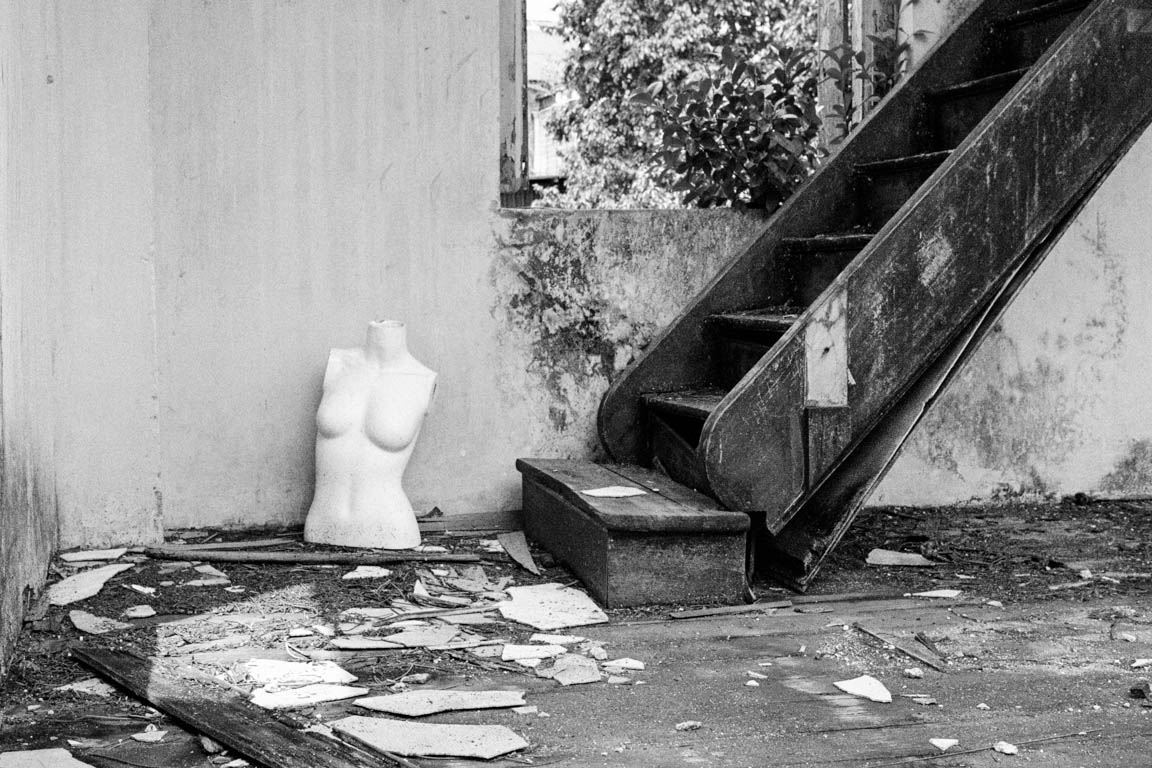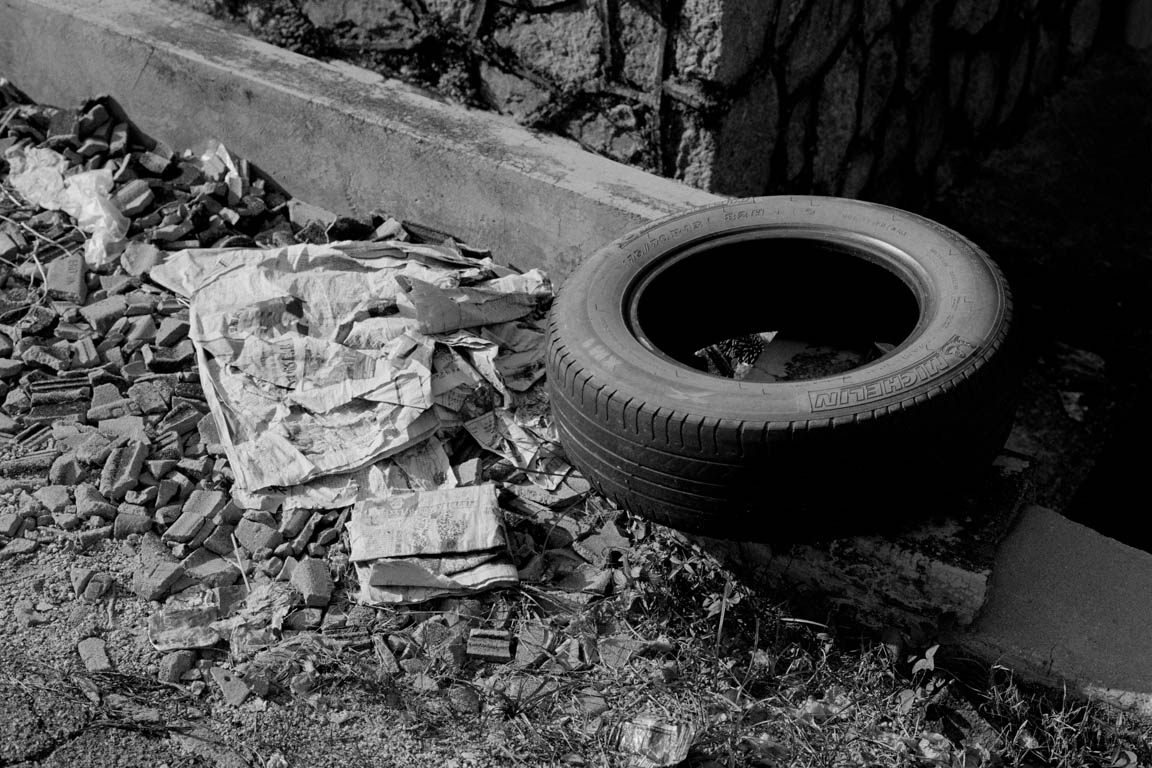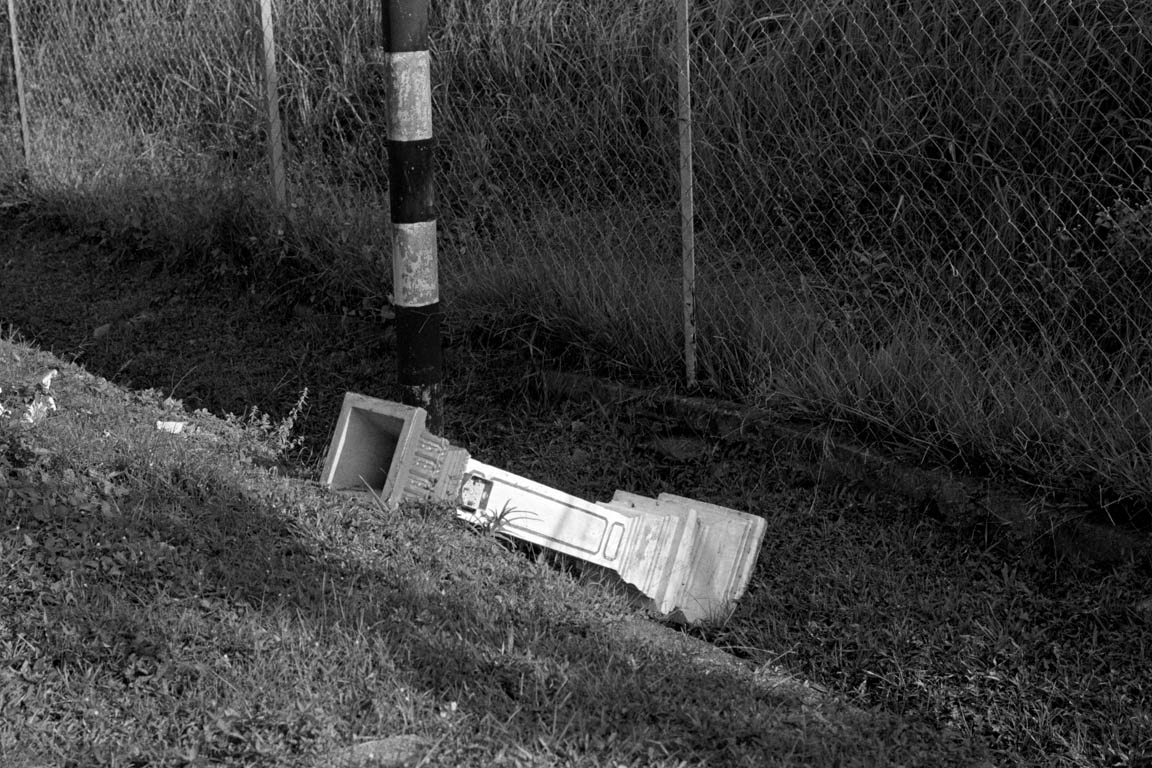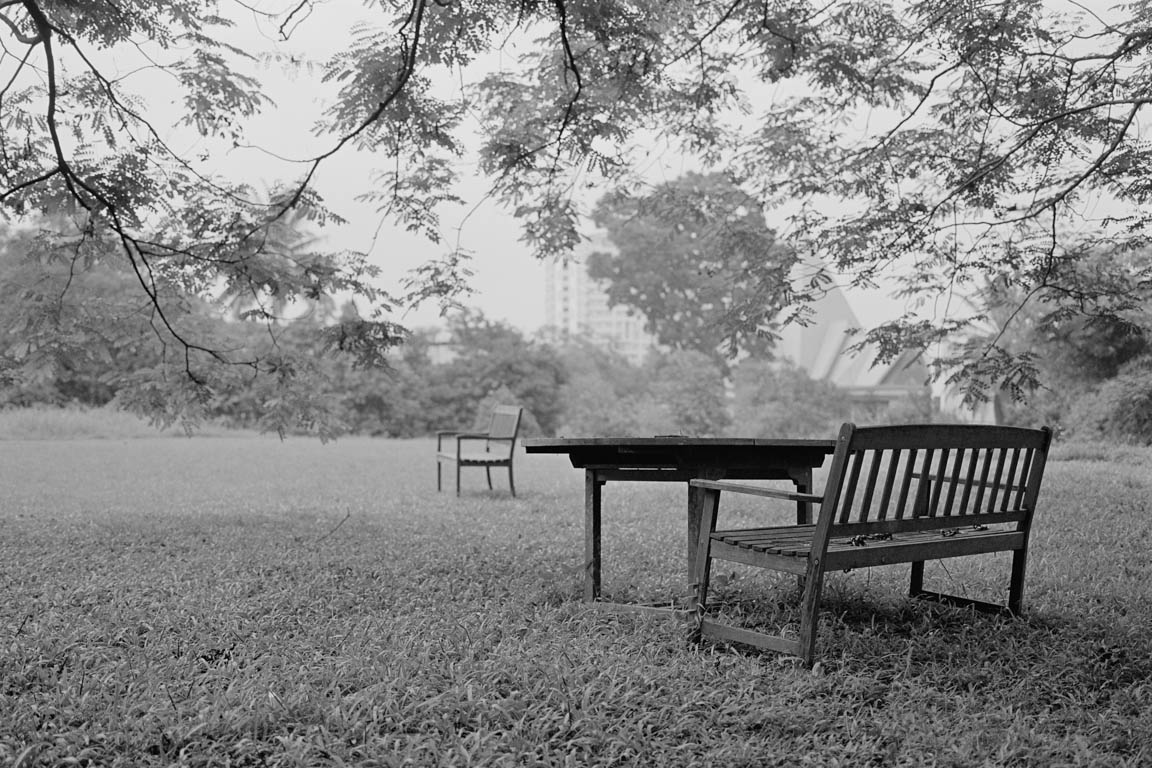 The things we left behind:
the traces of our presence,
like the mark of a pen on paper.
From what we call happiness,
from what we call sadness,
from what we call convenience.
What are the things left behind?
A tire, a chair, a sign.
Perhaps more.
For what causes the palpitations of our hearts
is veiled behind the physical.